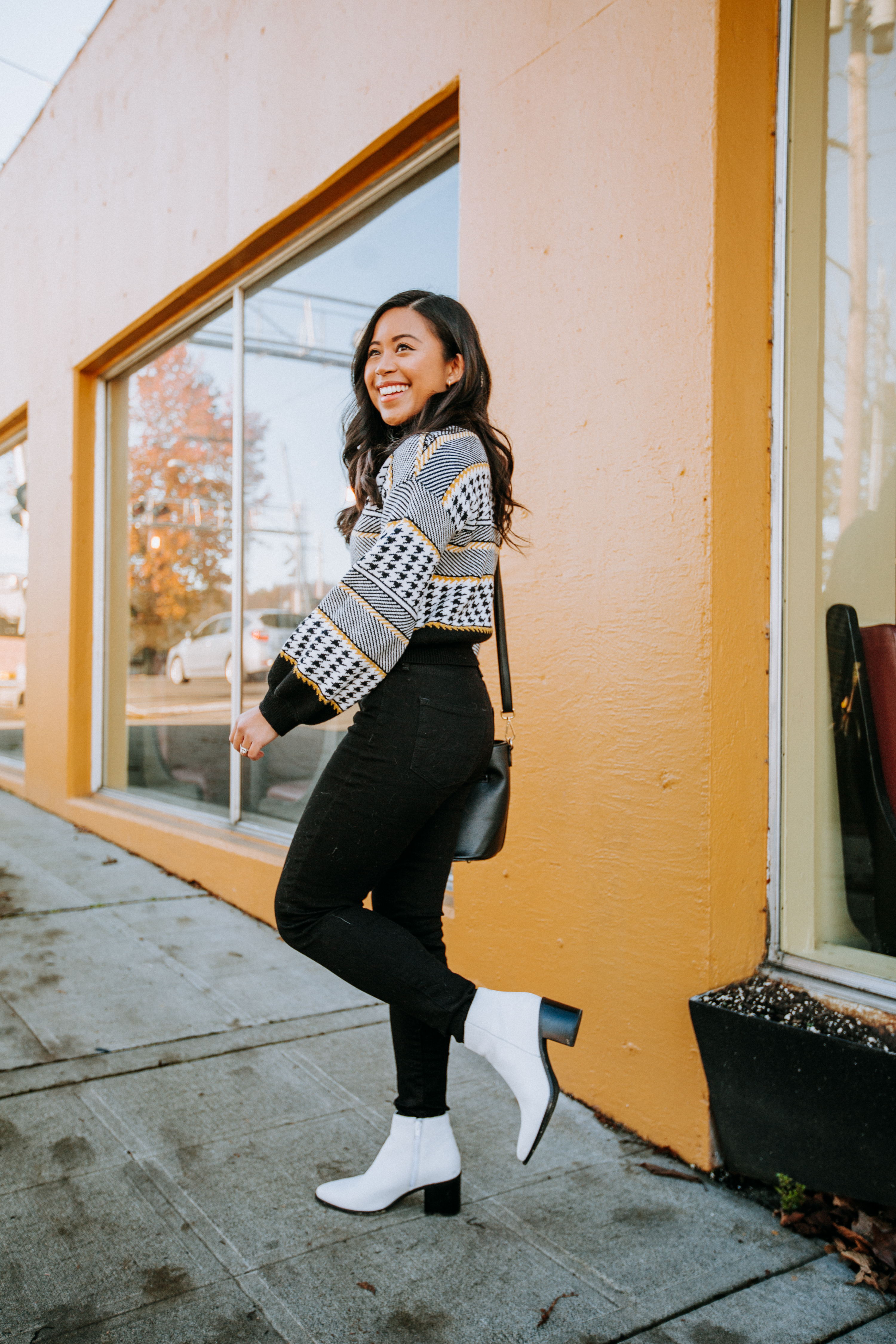 Hi I'm Emma!
Setting goals has been a part of my brand and business strategy since 2016. In 2016, I made it a goal to start taking my blog and Instagram side-hustle more seriously. I went from publishing one blog post a month to two blog posts a month.
In 2020, after four years of setting both brand and business (financial) goals for Emma's Edition, I've taken my content creation full-time. I've also met my ambitious 2020 financial revenue target of: $90,000 and matched my former corporate salary.
My goal for this course is to help other content creators and side-hustlers learn how to set (annual, quarterly, monthly) goals for their brand and business.
Learning how to evaluate your time, clarify your intentions, and identify your reasons behind your goals will help you build your brand and business. 
Who is this course for?
This course is for any content creator or influencer struggling to clarify and identify what their 2021 goals are going to be. If you want to take your Instagram, TikTok, blog, YouTube, etc. more seriously, you're going to want to set at least a handful of goals that define what success means to you. Success to you might be a revenue amount or success to you might be establishing a consistent schedule.
This course is also for any content creator or influencer ready to take their platforms to the next step. If you're looking to diversify your brand across another platform or set a financial target for your brand for the first time, this course is for you.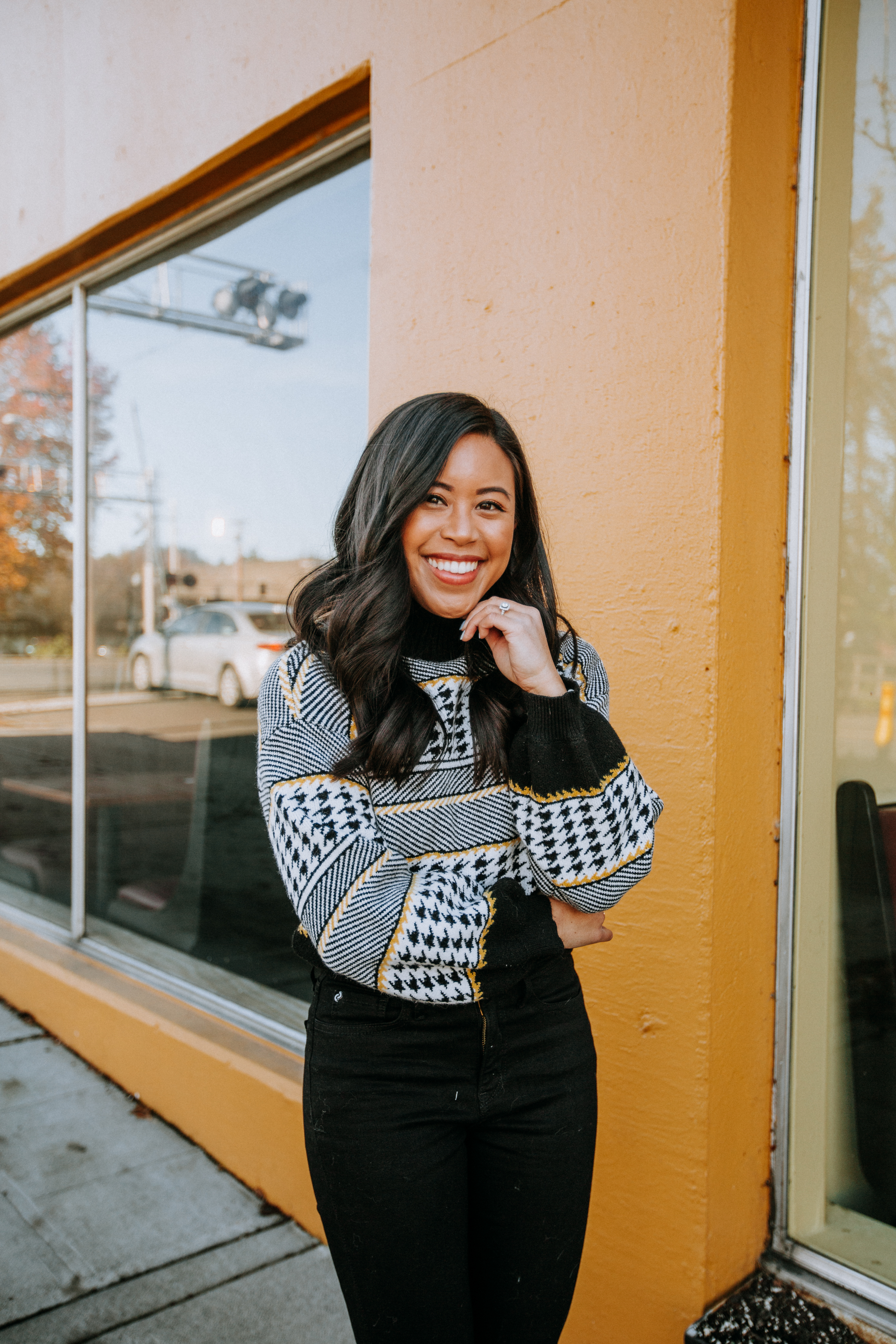 What will you receive from this course?
Tips and examples on:
Evaluating your mindset & emotions around your goals
How to Set Financial Goals
How to set an annual revenue target

Basic business terms
Exercises to outline your costs and lay your your revenue by quarter
How to Set Goals to Build New Habits/Routines
An exercise to help you evaluate your time
How to Set Goals Around Your Audience/Customer
How to Set Goals to Build your Skills/Expertise
Tips on establishing accountability