Are you ready to build an engaged community?
In 2016, I had no idea...
Who

my target audience was

What a

content plan or strategy

was

What

type of content

I should be creating for my audience

How to

analyze

what type of content resonated for my audience
After the last 5 years of building Emma's Edition from 2,000 followers in 2016 to 43,000+ followers in 2021, I'm excited to share how you can build an engaged community. Let's lay out your content plan and strategy with your audience at the forefront.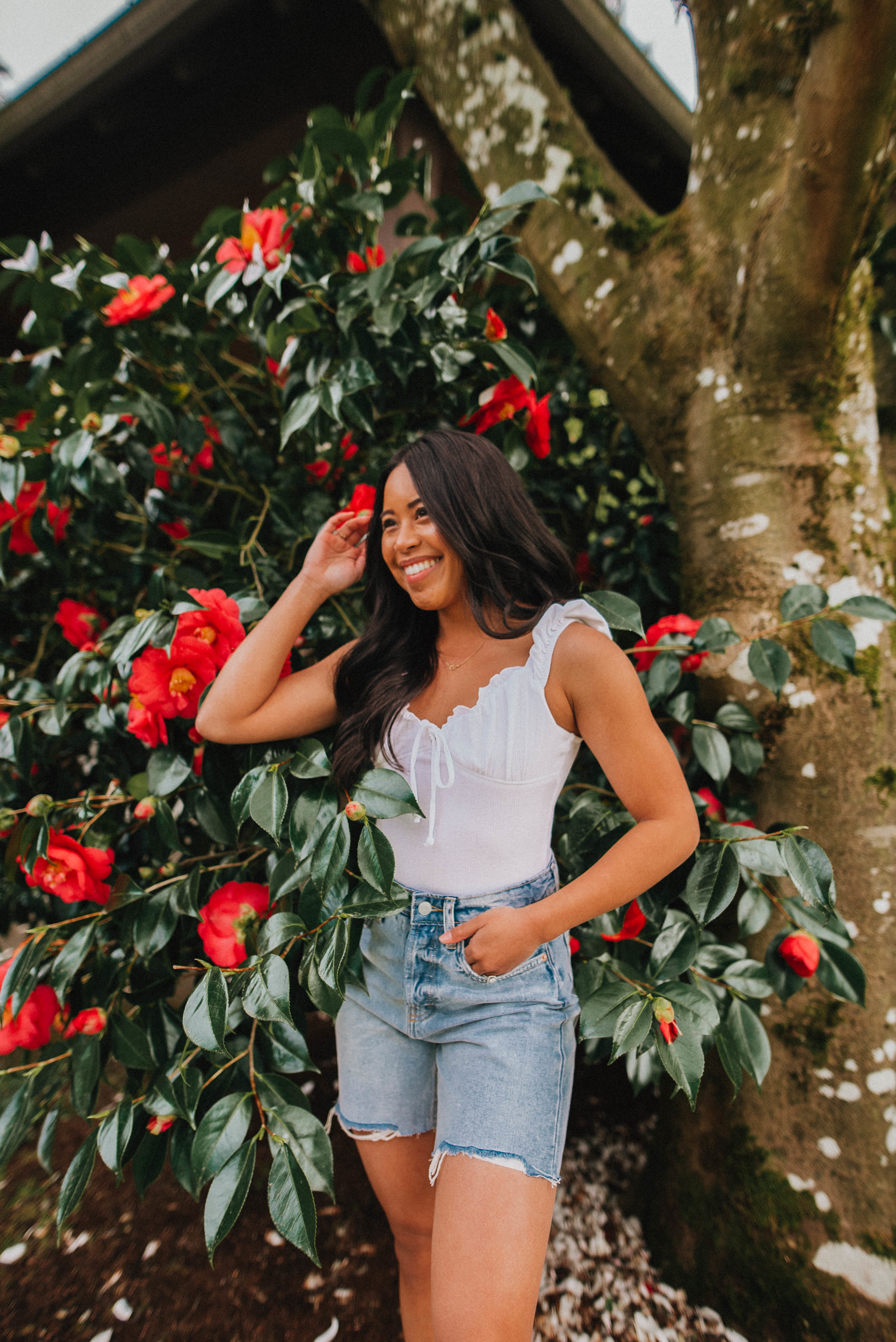 Hi I'm Emma!
When I first launched Emma's Edition in 2014 during my senior year of college, I had no idea what I was doing on Instagram or my blog.
In 2016, I was at 2,000 followers on Instagram and I made a decision that I would learn everything I could about building your blog and Instagram.
After building Emma's Edition the last 5 years and a master's of digital media degree, I've figured out a solid content strategy and plan for my blog and Instagram. Even as algorithm's have changed and the influencer industry has matured, my audience and my business has steadily grown:
2016: 8% engagement rate, ~2,000+ followers

2017: 6% engagement rate, ~13,000+ followers

2018:

(established a clear content plan & strategy during grad school)

4% engagement rate, ~22,000+ followers, $10,000 brand deals

2019: 4% engagement rate, ended the year with ~29,000+ followers, $40,000 brand deals

2020: 5% engagement rate, ~39,000+ followers, $100,000+ brand deals
Influencers and content creators trying to figure out how to build their community online.
If you're feeling lost about who you should be attracting for your audience...
If you're feeling confused about what type of content to create to attract your community...
If you're feeling ready to build your audience with meaningful content...
This course is for you.
Whether you're brand new to content creation or you've been doing this for the last few years, it can feel daunting to build an engaged community online.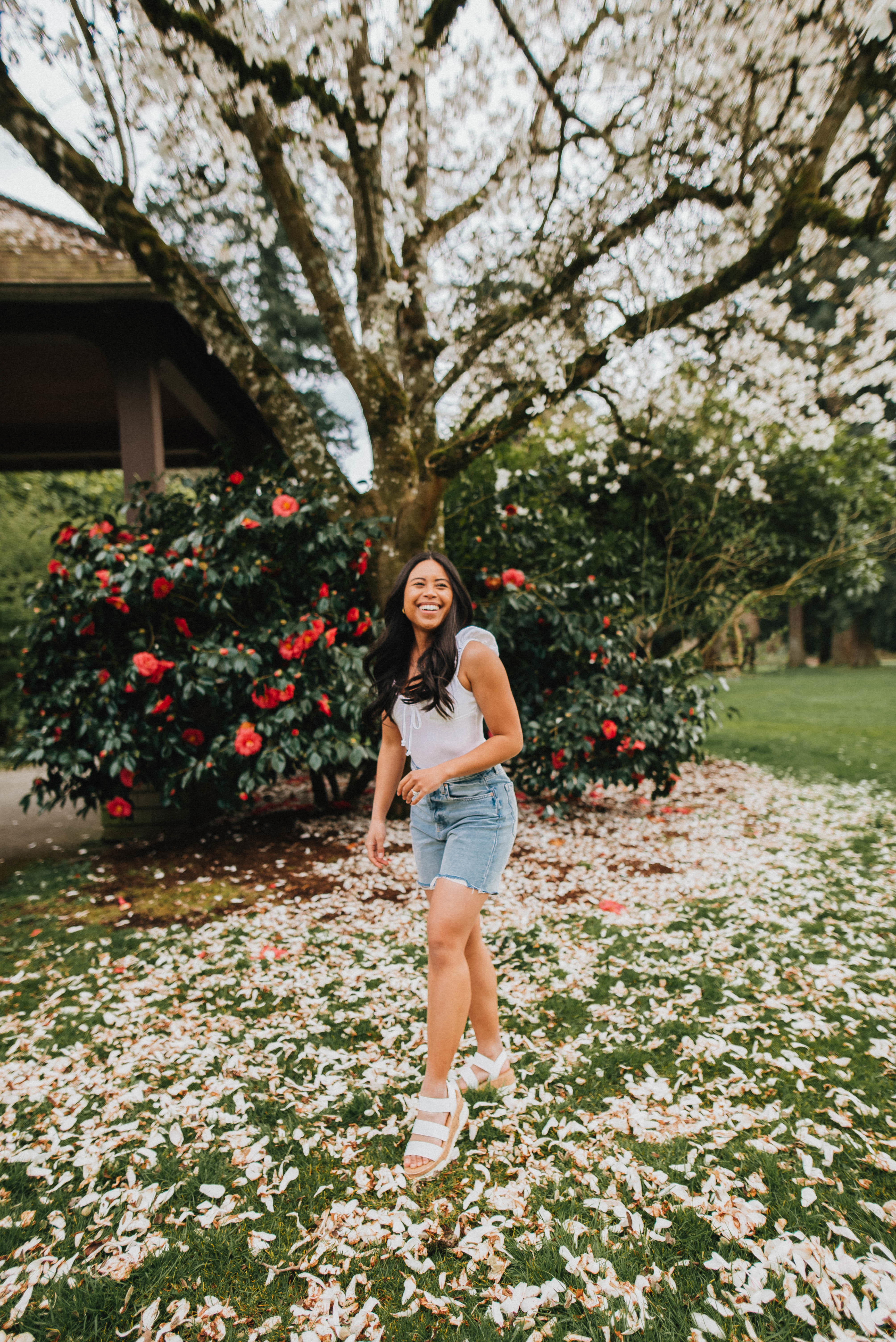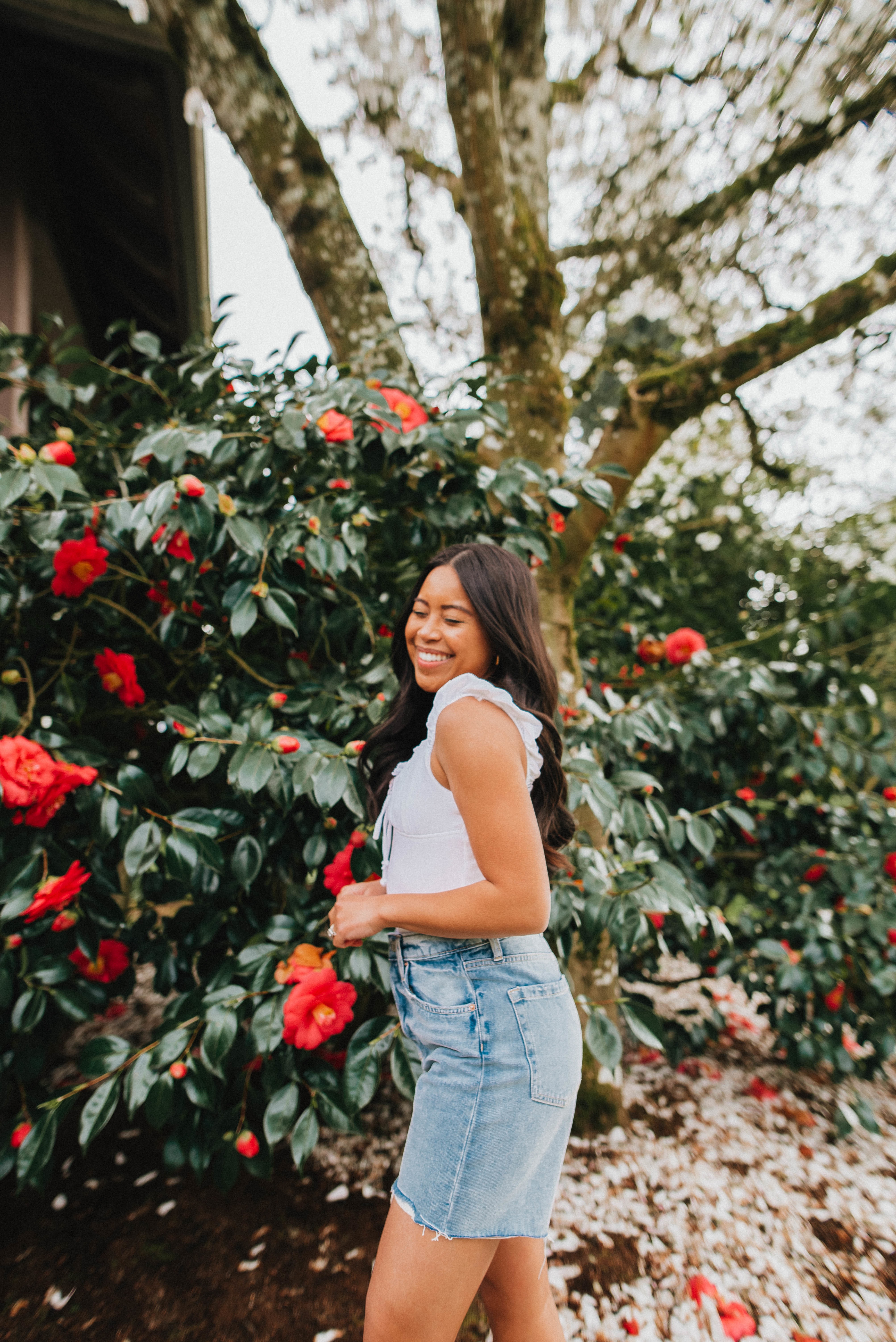 What will you receive from this course?
This is a self-paced course. There are no videos and no audio files. You are free to read through the course and do the exercises and worksheets at your own pace.
Here are the modules:
Introduction
Create your brand strategy
Your mission statement
Your business goals & objectives
Your content pillars or niches
Create your audience strategy
Identify your audience and create a marketing persona
Types of content you can create
Build your content plan
Plan 7 days of content
Plan 30 days of content
Learn how to do an Instagram content audit