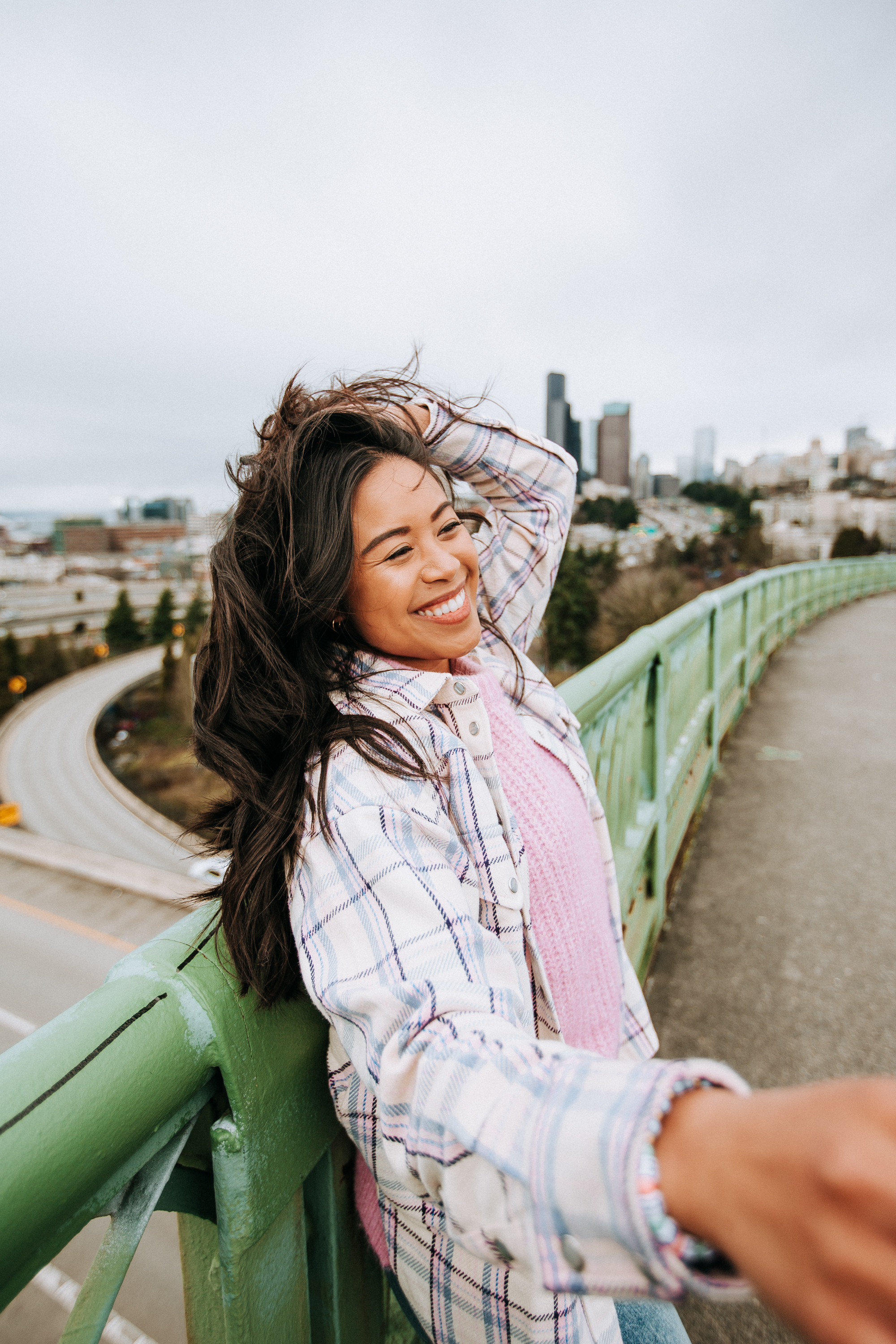 Hi I'm Emma!
In 2016, I was at 2,000 followers on Instagram and I started working with brands on a gifted basis.
From 2016-2020, I balanced my aerospace career with my content creation side-hustle. I've earned 6-figures both in 2020 and 2021 as a full-time creator. My primary revenue stream is working with brands. Over the last 7 years, I've learned:
How to work brands
What brands look for in influencers and creators
And how to attract brands as an influencer.
My goal for this introductory course is to help aspiring influencers and new creators learn how to successfully set themselves up to start working with brands.
Who is this introductory course for?
New creators who have
NEVER worked with brands.
And aspiring influencers who want to learn how to work with brands.
If you're a new-ish creator and your intimidated on how to get started with brand partnerships...
If you're an influencer who is confused about how to attract brand partnerships...
If you aren't sure what to include in your media kit...
If you aren't sure what how to set up your profile to be discovered by brands...
This course is for you.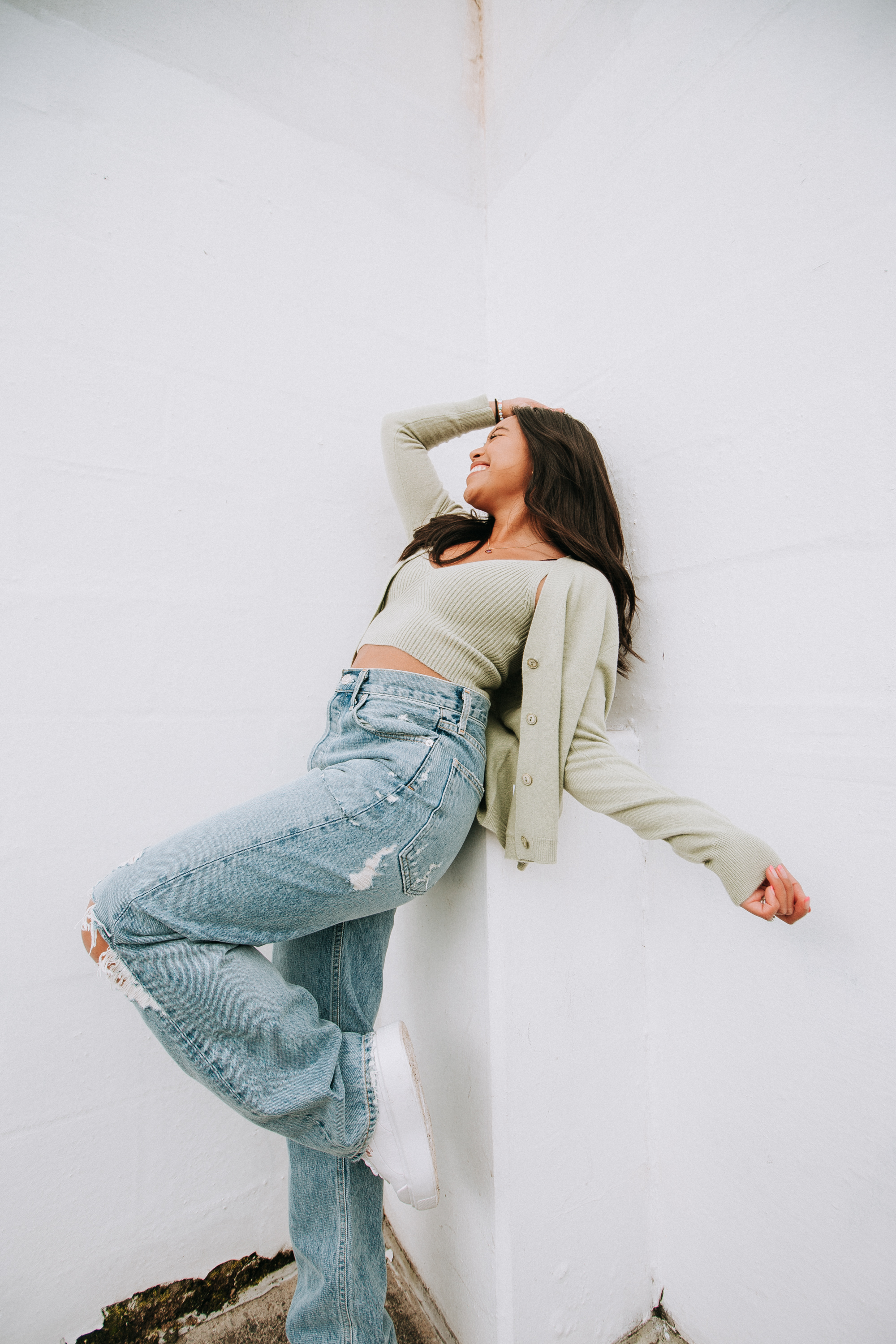 Emma's Edition Courses
No matter what content creator life stage you're on, there is a course out there for you. Learn how to negotiate your brand partnerships or build an engaged audience.
Check your inbox to confirm your subscription